"Fattoria Fibbiano: two souls, one heart"
When you talk about Italian wines the conversation will always trend to the Area of Tuscany. Aside from its beauty, this part of Italy is steeped in history and tradition, legend and a true passion for life, love and wine. Some of the finest and most enjoyed wines in the world come from this region due mainly to this respect and admiration for the finer things, while also nodding to a simple life that features hard work blended with a peaceful coexistence with nature and a love of good foods.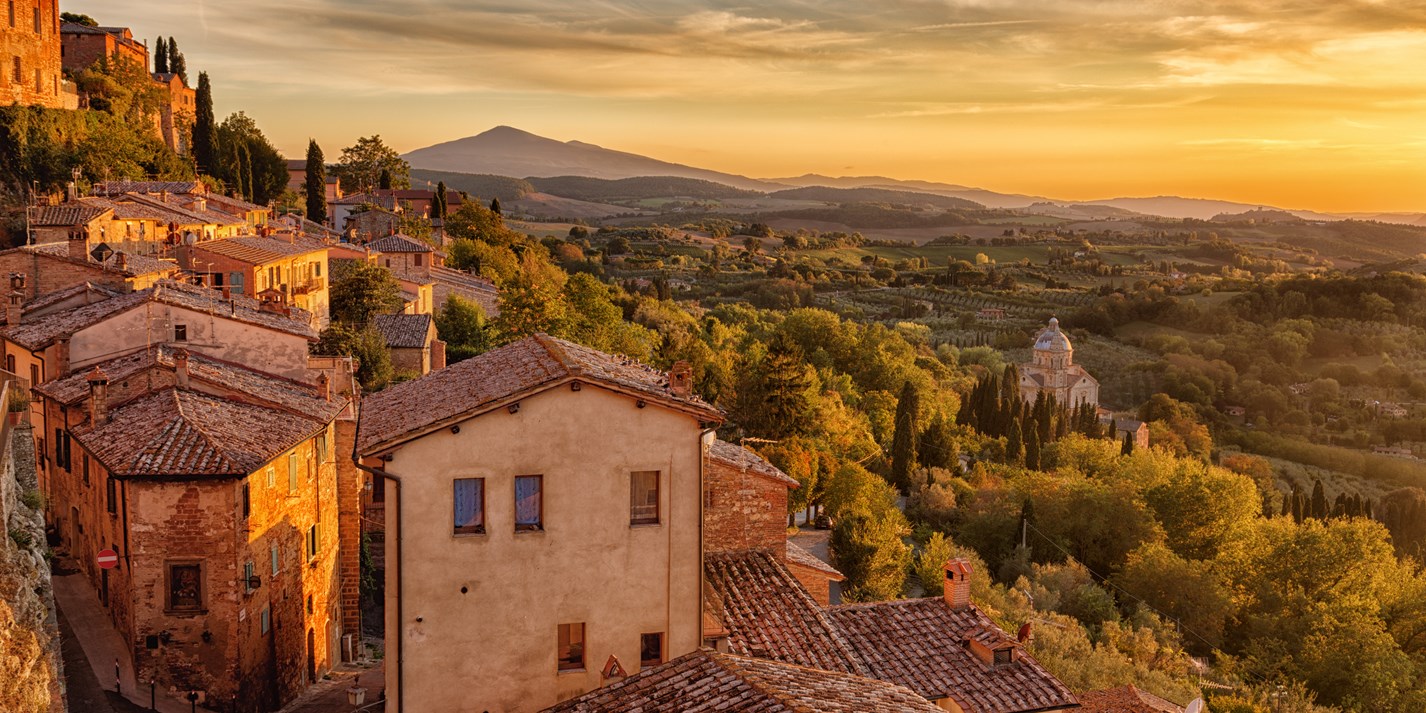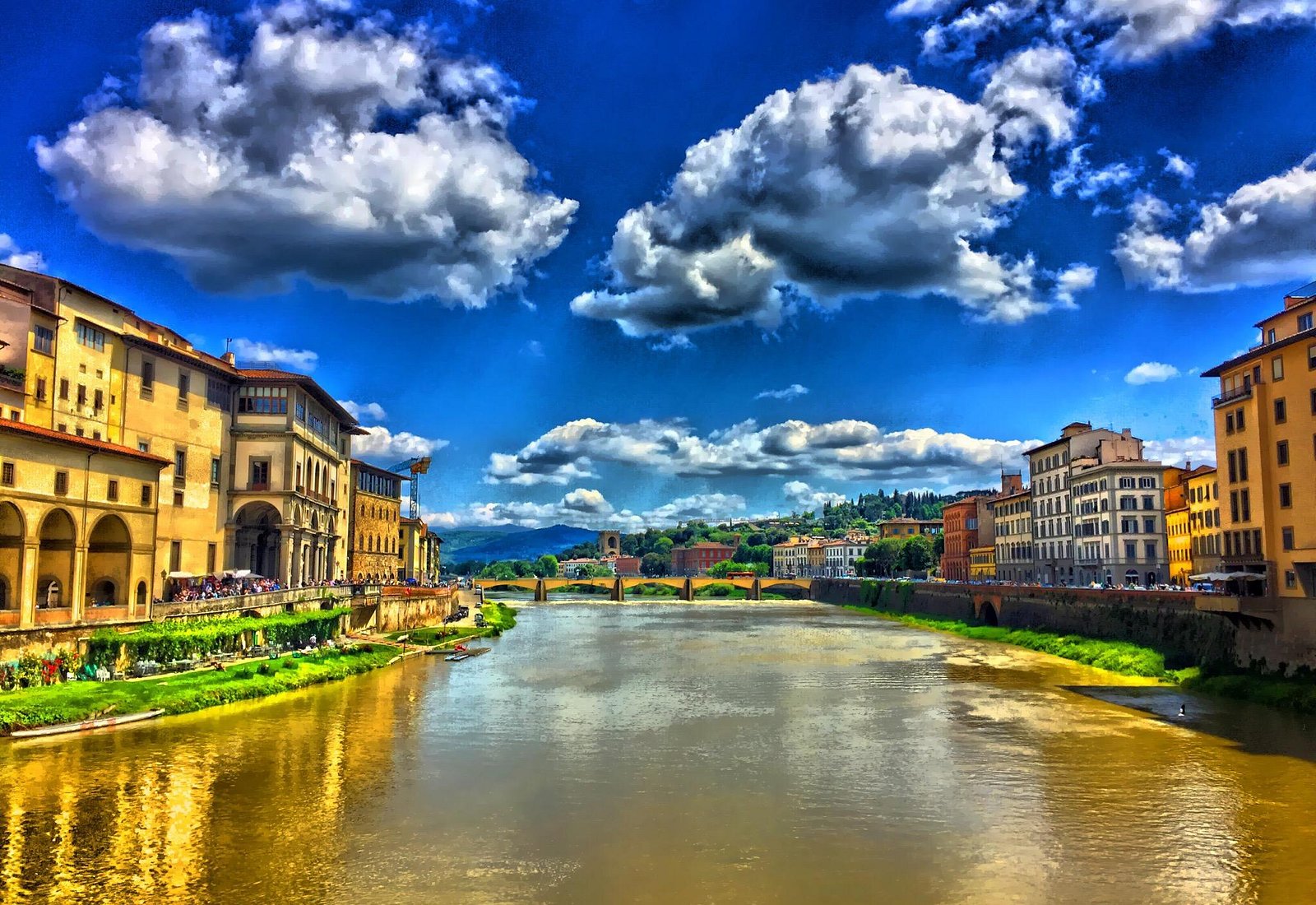 The Fibbiano winery typifies the entire first paragraph. It is actually one of the smaller wineries in Italy, occupying only 90 hectares (about 235 acres), situated on a hillside bordered by two streams between the Pisa and Volterra and overlooking the beautiful Tuscan countryside. Right there one can almost feel the lifestyle which is the envy of so many. This is a family run business and has been since 1997 with father, Giuseppe, dealing with the general management of the farm overseeing the vineyards and the countryside. Sons, Matteo and Nicola are in charge of marketing and winemaking, respectively (and respectfully). With ideal weather and a soil rich in fossil shells and clay, the vines are able to grow naturally, with little if any man made intervention thereby respecting all the finer properties of the fruit.
As with most Italian regions, this one is also filled with legend. On the grounds of the farm you will find the "Fonte delle Donne," (fountain of women). Legend has it that centuries ago, a farmer had a cow who had calves but could not give milk. (I guess she was an udder failure. Wink, wink). One day he took her to drink from these waters which were milky white, probably from the minerals flowing in it. The farmer was amazed at how her udders suddenly filled with milk. As the farmer told his story the legend grew and farmers brought their cows to drink from these same waters. As time passed, the miracle water was given to women with the same problem as well as others hoping for a miracle cure. Stories like this make me love being Italian!
Grapes are harvested by hand and wine production follows a centuries old method which involves pressing and initial fermentation with skins. This method allows them to limit the yeasts normally used during this process as the skins themselves do most of that work. This is followed by malolactic fermentation in stainless steel tanks for ten days with much of the alcoholic fermentation taking place from indigenous yeasts living on the skin, followed by twelve months in wooden barrels and finished off with at least four months in the bottle.
The finished product is a very well balanced wine with a wonderful, fully robust flavor. Deep, ruby red in color with an aroma of just a few light spices. It is dry on the palate with a very slight taste of cherries and maybe blackberries. Made from 70% Sangiovese and 30% Colorino grapes, this is a wine to be thoroughly enjoyed and is actually best on its own. Although it is a red, made in the Tuscan style, it is light enough to enjoy during the hot summers when maybe a Pinot or a Sauvignon seems more appropriate. This wine is a little more versatile that some other from the region in that it is a bit lighter, but the color makes it seem just the opposite. Some decanting time, about two hours or so, will do it more justice, although it is actually fine right out of the bottle. Decanting is a process, in my mind, that recalls the part of the prayer, "…And lead us not into temptation…" But with the light's reflection and the warm aroma, this wine will arouse curiosity, and the temptation just naturally follows.
Le Pianette is an excellent weeknight wine with a dinner of pasta, possibly Sunday's leftovers, stews or pizza. As an appetizer it pairs very well with mild cheeses like a chunk of parmesan, or even bolder tasting cheese like locatelli. If you are willing to experiment though, I am sure you will find that it will also complement grilled meats and sausages.
Worth mentioning too is the winery is open for tours and vacations. Interesting to note here is, the rooms are located in what once was the wine cellar. The old cellar dating back to the 1800's now houses two apartments, an office and a shop.