Mendoza, Argentina has grown to a stature of a premier region for winemaking in South America. While the dominant variety produced here is Malbec, the (UN) official wine of Argentina, there are other varieties produced, and produced very well. This particular Pinot Grigio is a true standout in a very competitive field. Buoyed by history and a family commitment, the La Celia Winery has grown to become one of the more dominant wineries in the southern part of this hemisphere producing high quality wines in four distinct ranges: Heritage, Elite, Pioneer and Reserva.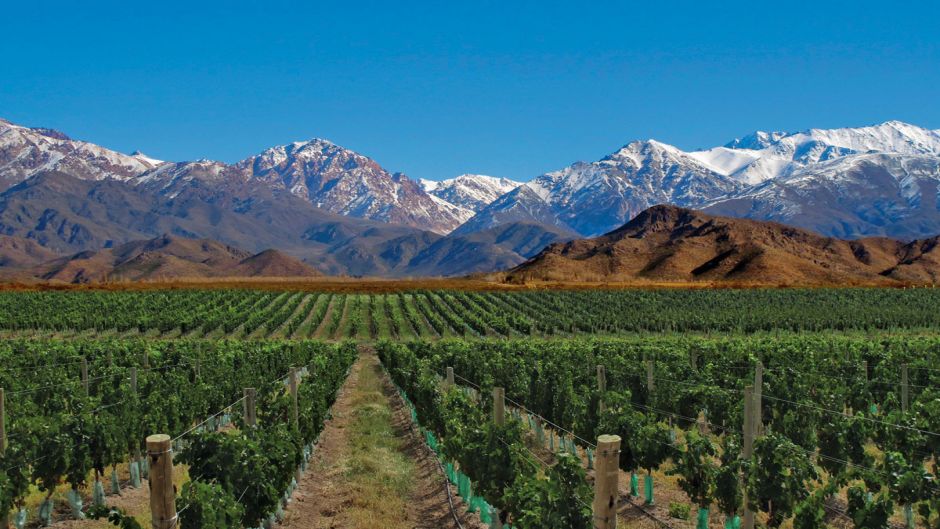 The story here is very interesting. Founded in 1890 by Eugenio Bustos, it was the first winery to plant the Malbec grape in the Uco Valley, originally from France and now the signature grape grown here. The grapes were obtained by Eugenio in exchange for a horse. But in this case, not just any horse, but his finest horse. As a result, Finca La Celia winery was born and named in honor of his daughter. Today, La Celia consists of over 400 planted vineyards where it strives to grow and maintain crops where, together with the climate and soil, yields a product which is consistently high quality.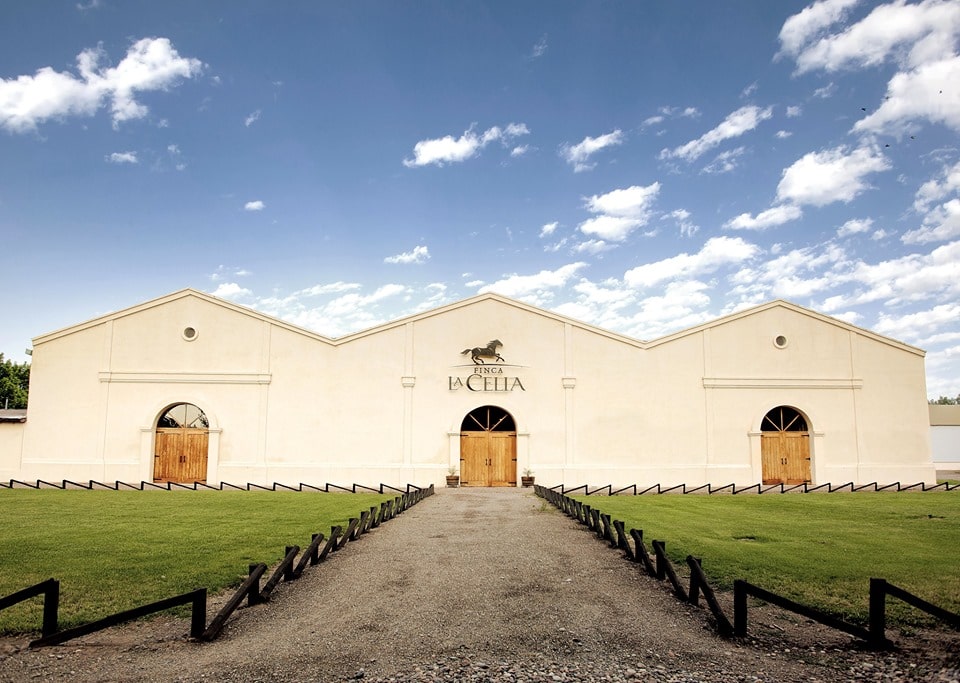 Now the Uco Valley is blessed with a combination of cool weather, high elevation and good grape-growing soil. With an average temperature of 57 degrees and better than 250 days of sun each year, the light average rainfall and wide temperature swings between night and day, this area is about perfect for wine grapes. The Valley is less of a wine tourism attraction, yet more of a destination for outdoor lovers, and basically a laid back area for viticulture.
The wine itself is technically a blend of mostly pinot grigio and a very slight hint of sauvignon blanc. Boasting an aroma of citrus and white flowers and a slight copper-like color, one gets the feel of a different type of Pinot Grigio as they more often tend to be almost clear. There are also notes of pear and green apple but ever so slight. On the palate it is fresh tasting and refreshing with a mild lingering effect that is quite pleasant. I can't quite say though that the taste is citrusy. Somehow, that just doesn't apply here. It kind of moves to the back seat. It is more mild but with a flavor that can almost be called airy, which somehow doesn't go along with its appearance. There are some notes of lime and a very slight effervescent finish. One would expect a stronger taste from the appearance. Pinot grapes are sometimes used to make "orange wines," because they tend to be slightly pink in color and are fermented with skins, all producing slightly deeper hues, but deceptively short lived aromas.
In all I found this wine to be very refreshing and delightful with just enough of a flavor to last from one sip to the next. It is best paired with light tasting foods like a flakey white fish or mild vegetable dishes. I think it would be overpowered even by some traditional white wine pairings like roasted chicken or turkey. In fact, it would be best used either before or after dinner. Given a very respectable 92 rating by James Suckling.
Alcohol – 12.5%
Price – about $12
In all, this is a pleasant wine that is kind of a distraction if you will. It is a true Pinot because of the grapes and the overall experience. There are some better ones out there and even a different vintage could be rated differently. But this is not one to be overlooked. I personally would rate this a 7.75 out of an unattainable 10 grapes.